Install Poly Virtual USB:
1. Plug in a Windows USB Keyboard to the Blue colored USB port, press "Ctrl+Shift+Esc" and open the Task Manager. Click File and select Run New Task, Type in Explorer and click OK to see the Windows UI.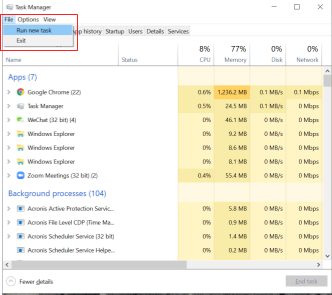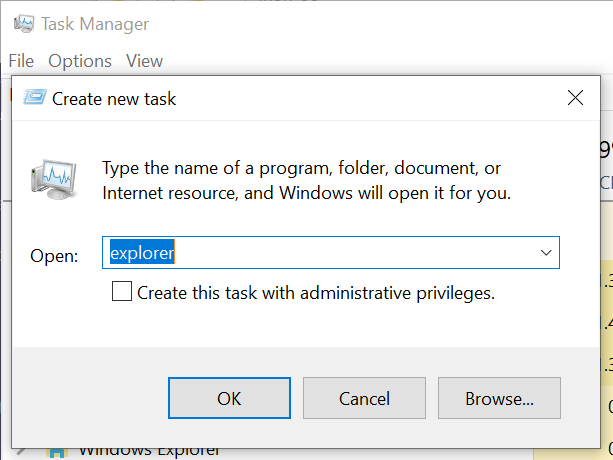 2. Go to C:\Windows\temp, right-click on Temp folder and select Properties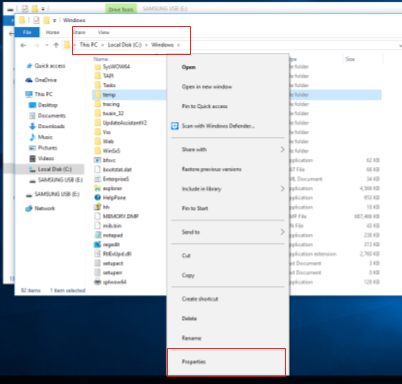 3. Under Security tab, click edit, type in Zoom1234 for the password if prompted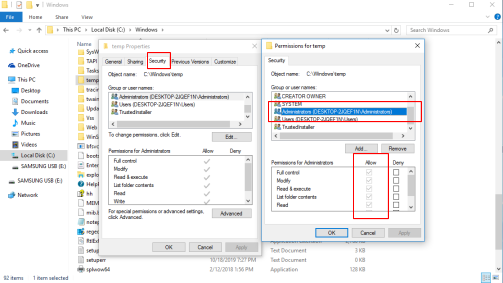 4. Give full control for the Administrator and Users.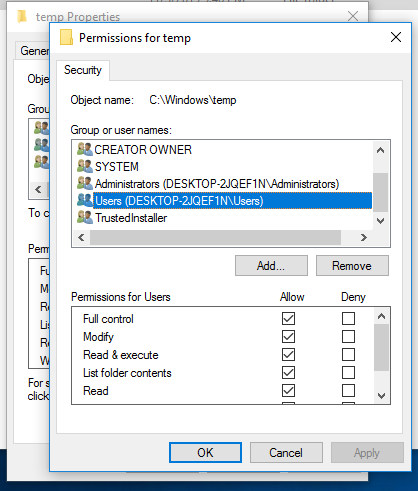 After this, please read Setting Up the Polycom Trio as a Zoom Rooms Controller
Please also read Integrating Polycom Trio™ Systems with Zoom Rooms