OVERVIEW
The Zoom Desktop Client allows users to join into a scheduled meeting already in progress in a Zoom Room (DTEN devices: D7, ME, ON,...). This method of joining allows screen sharing, chatting and managing of participants from the desktop client. The video and audio on the Zoom Desktop Client are turned off so there won't be any interference with those of the Zoom Room.
Below are two examples of how to do this.
Example 1: From Zoom Desktop Client Meetings view: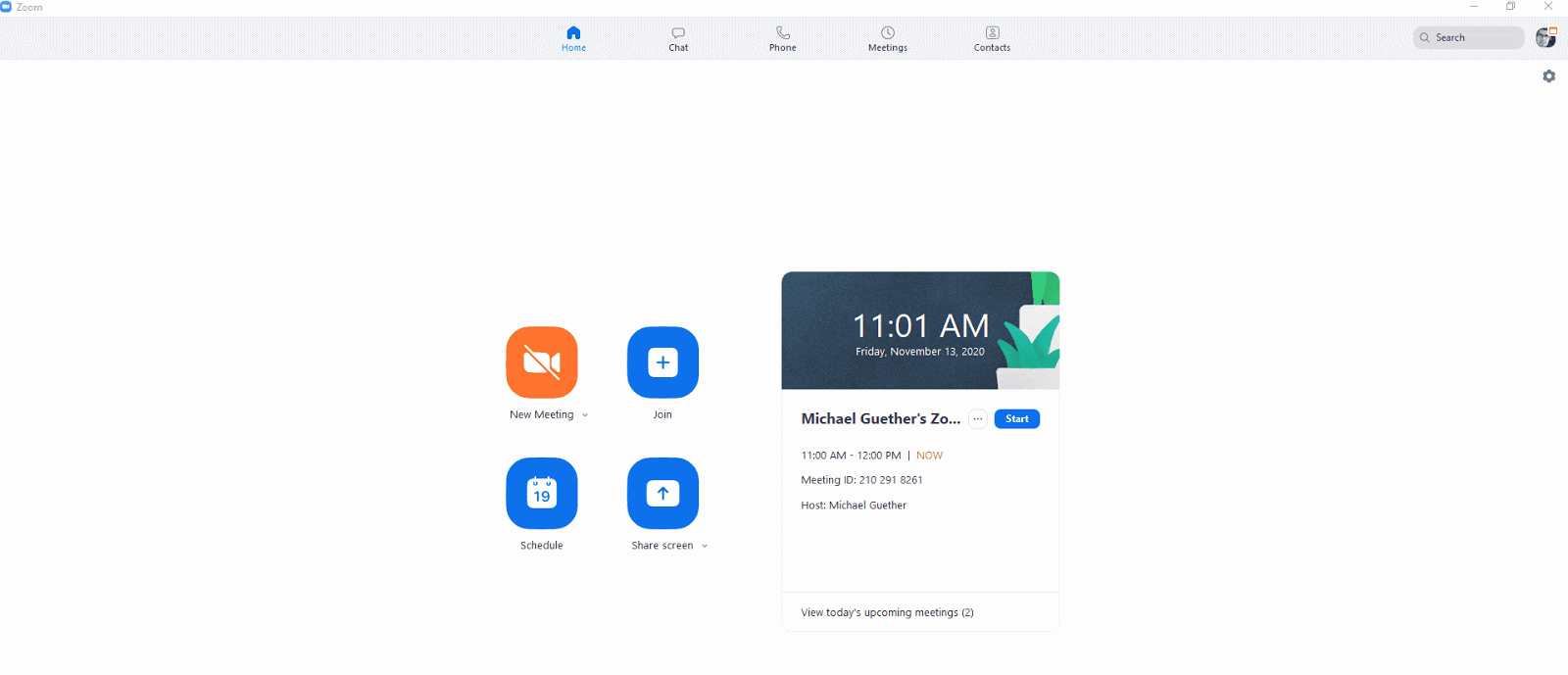 Example 2: From Zoom Desktop Client Home view: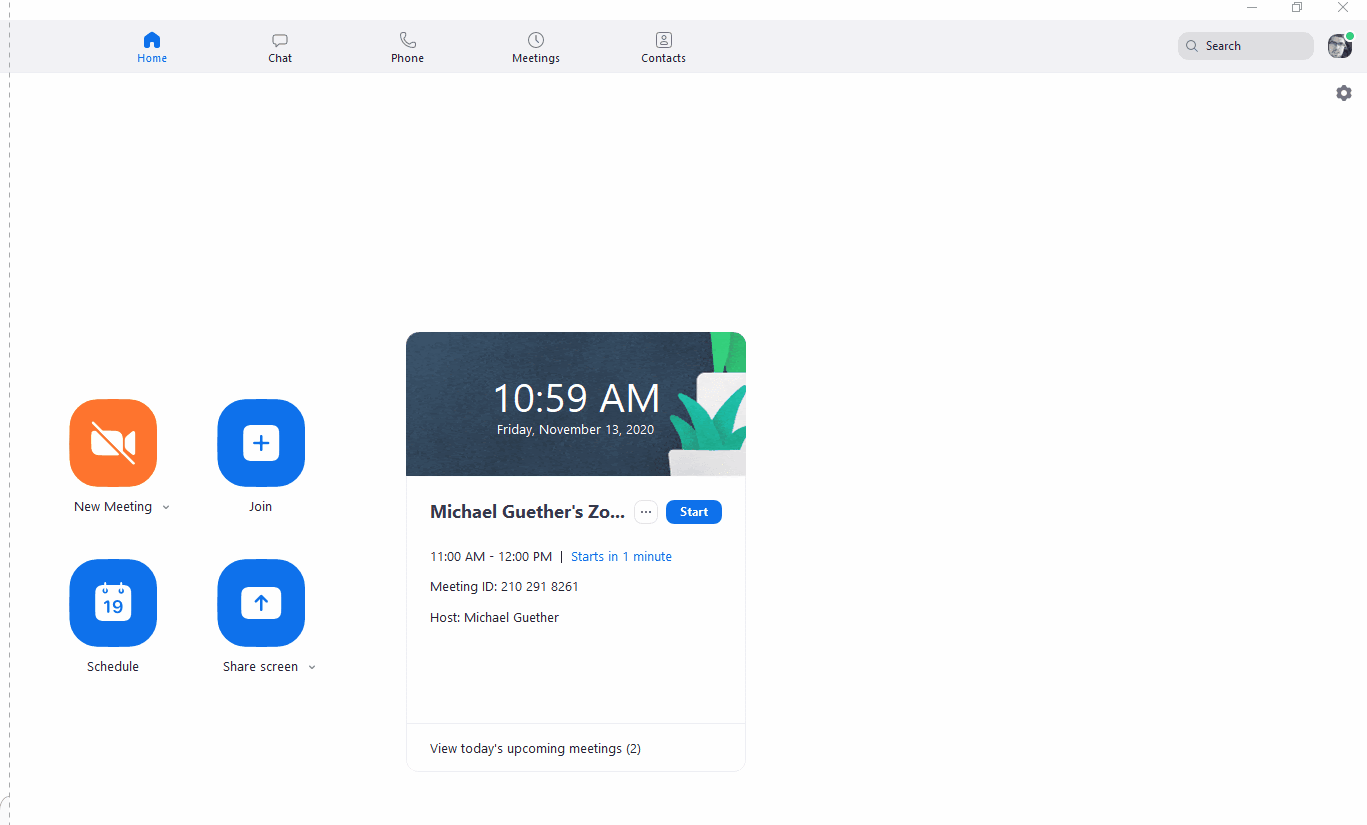 For complete details, please refer to this Zoom Support article: HERE
If you need additional assistance, please contact DTEN Support at support@dten.com.