OVERVIEW
This article will describe how to change the language on the DTEN D7 55 & 75, Dual systems.
Zoom Rooms on the DTEN D7 systems support the following languages: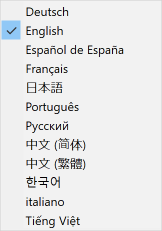 To change the language on the DTEN D7 system, please follow these steps:
1. Using your finger, touch and hold a blank section of the touchscreen on the D7 system until you see a gray square appear.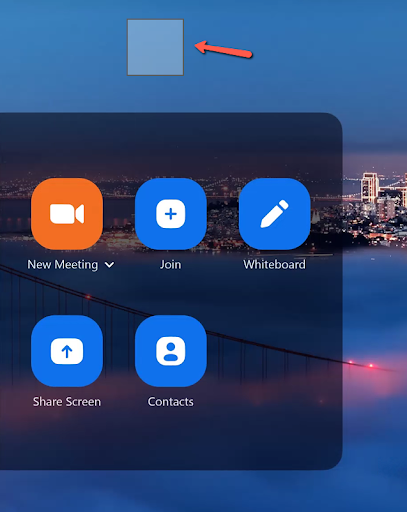 2. Then let go and the switch languages dialog window will appear. Tap the Switch Languages option and select the preferred language from the drop-down menu.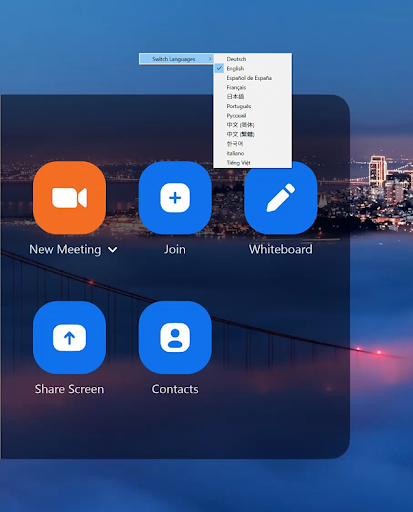 If you have additional questions, please contact DTEN Support at support@dten.com for assistance.